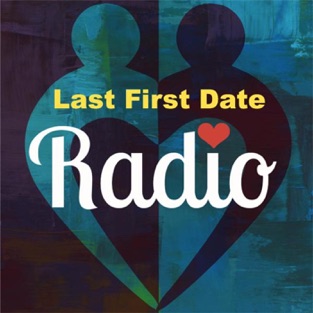 Also available on the podcast app of Iphone, Itunes, Sketcher etc.
May 6,2020
A podcast about surviving domestic and sexual abuse.
An Interview with Dan Moyle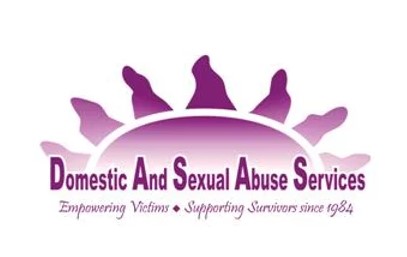 July 13 ,2020
Dr. Jessica Nouhavandi sat down with Steven and two other therapists to get their tips and thoughts on mental health during the current COVID-19 crisis.